Well guys being that today was my last offical shed hunt of the season
i guess its time to post my season ending pictures.I found a total of 23 for the year with 5 matching sets and it was my best season ever. I dont even want to know how many miles i walked between Feb and today but i guess its good excercise right lol. Good luck to anybody who is still out looking!!!
5 sets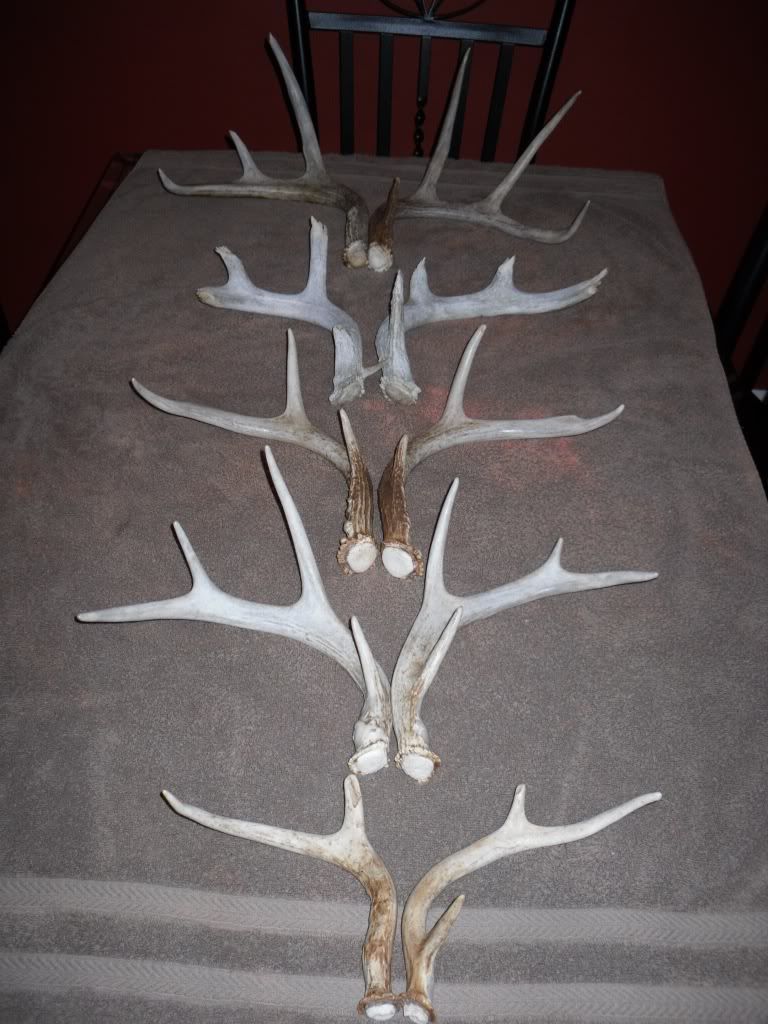 Right sides
Left sides
Total 23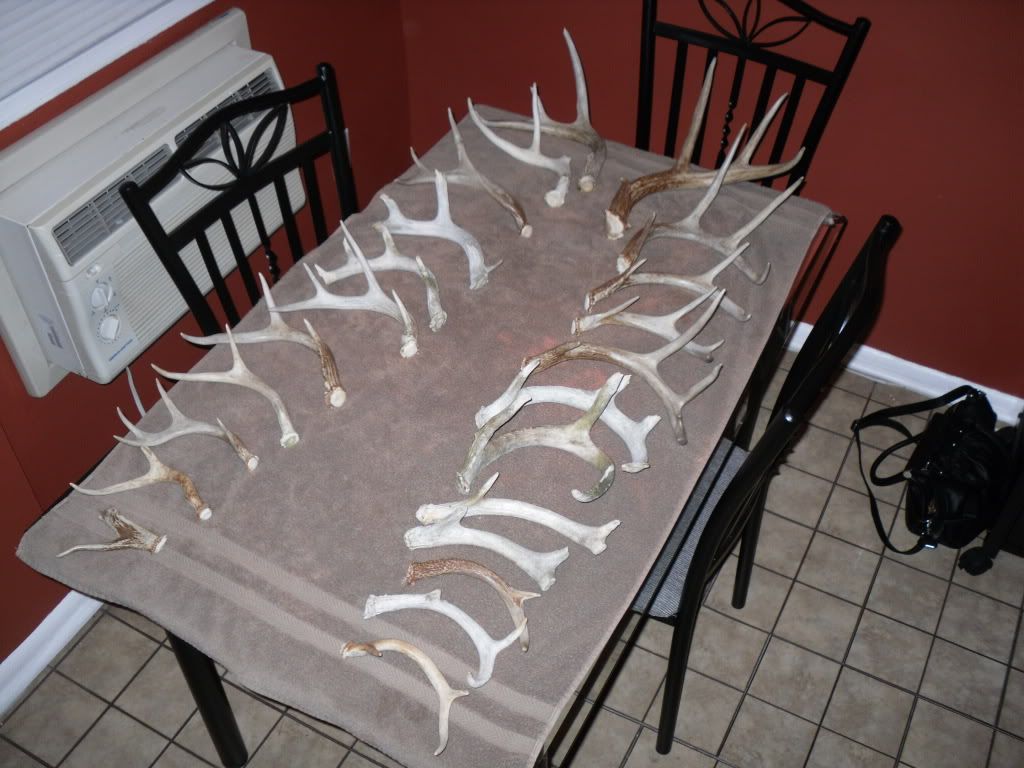 Biggest one of the year compared to the 8 point i shot last year probably would be a 130 in buck im guessing.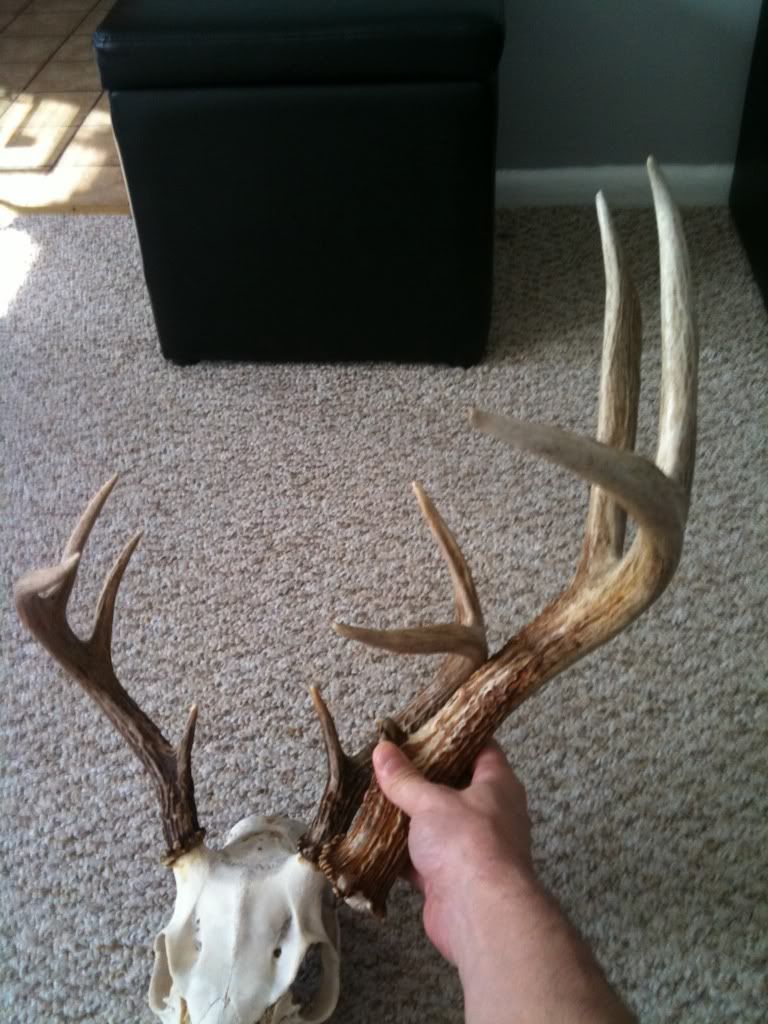 Good luck to everybody that is still out there looking.
John