Went back out this weekend yesterday i found four more. WIthin the first 5 minutes i found this one.
Then after walking for 3 more hours and not finding anything i found these 3 all within an hour.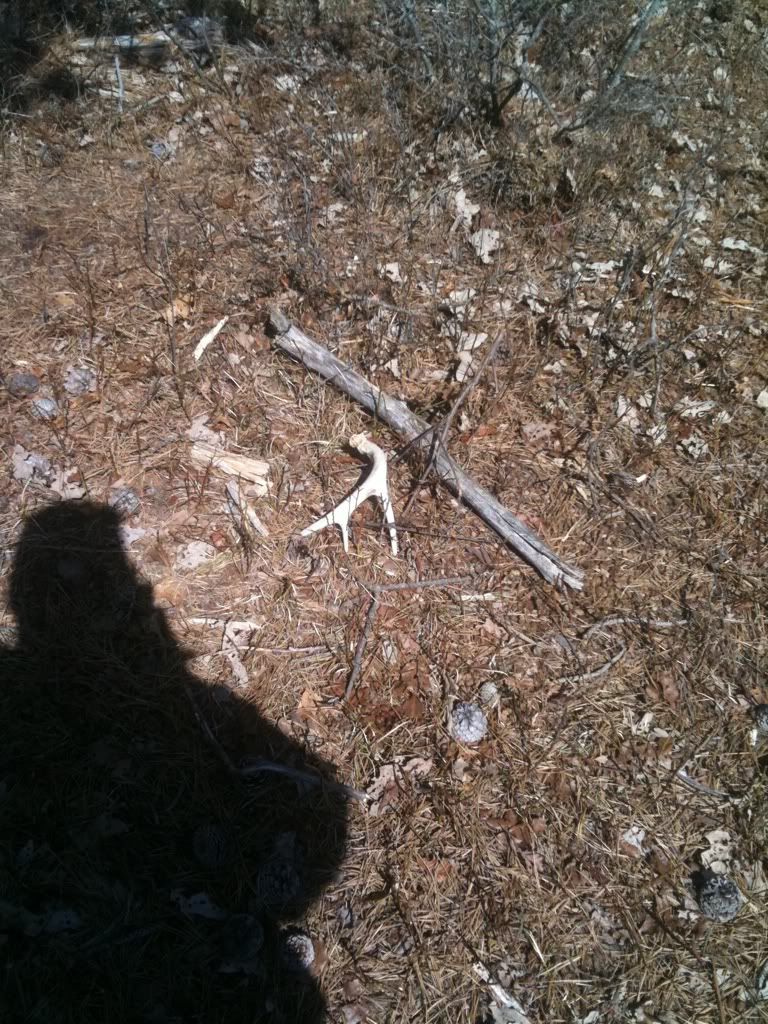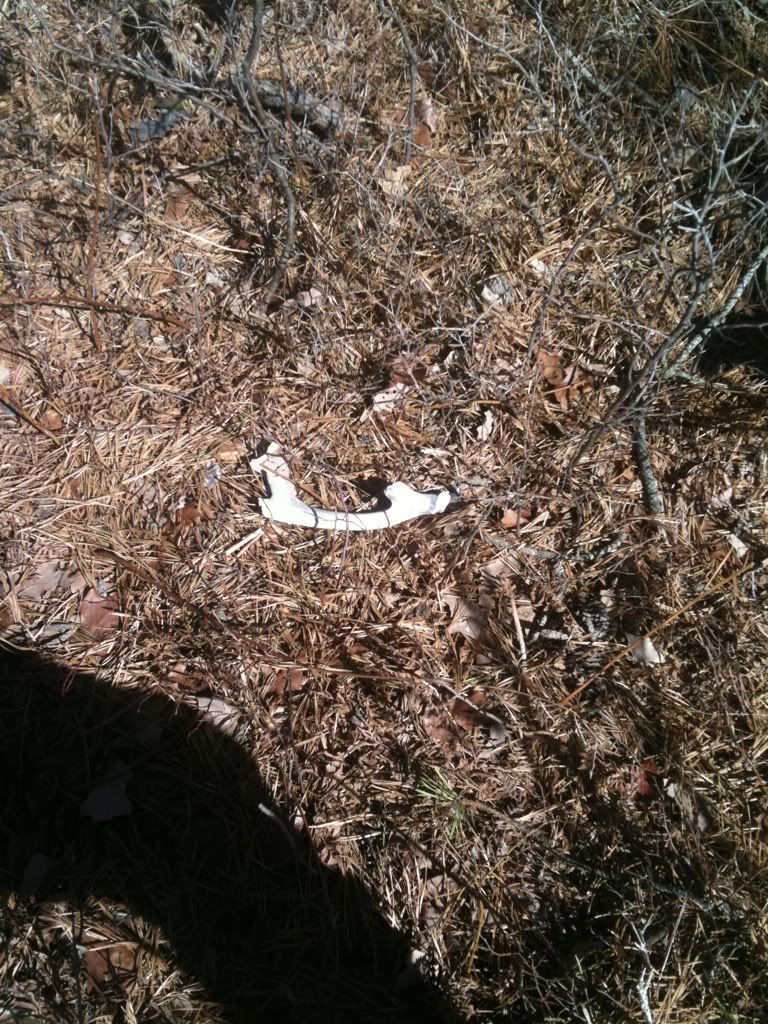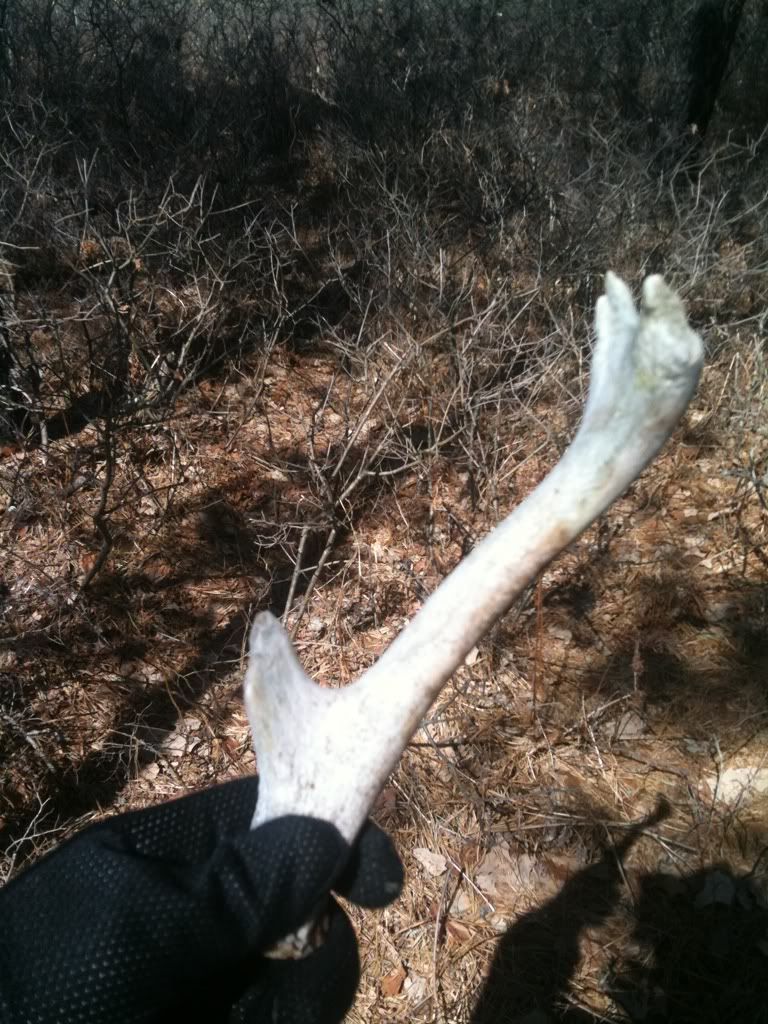 And here they are at my house safe and sound from the other shed hunters out there lol..
Then today i went out with mike for a few hours and we found 4 more. Mike spotted the first one and his first shed ever. It was a nice 3 point side.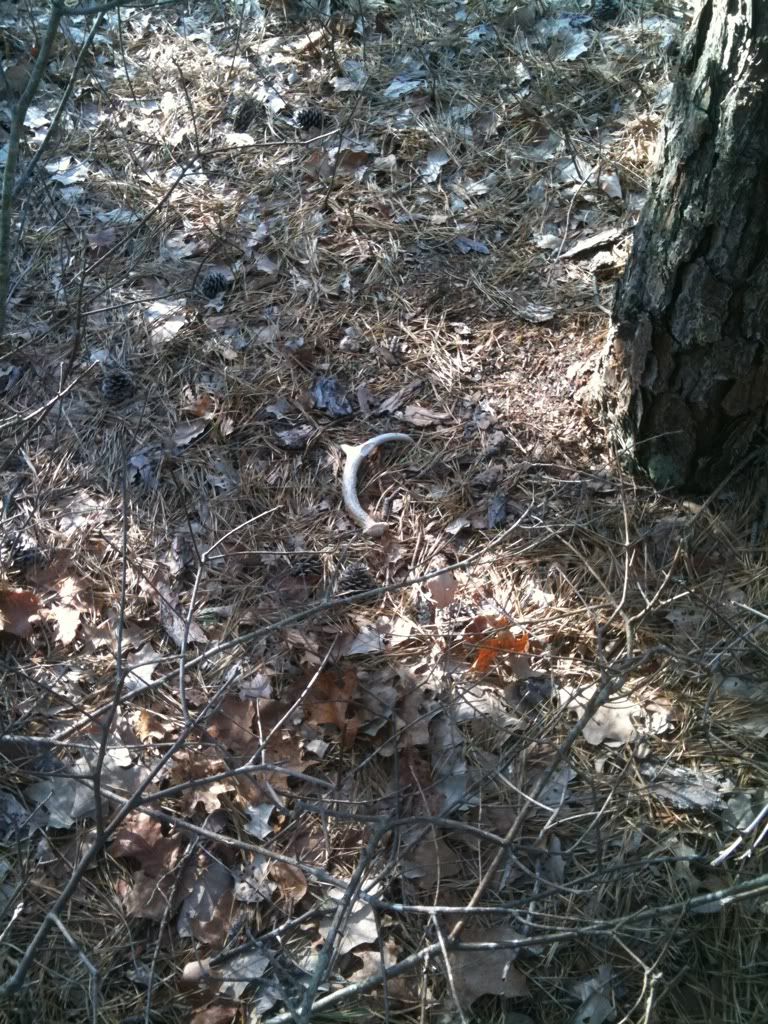 Shortly after that i found these two laying in the same spot. One was an old one from last year and the second one which was a small 4pt side and the match to the one i found yesterday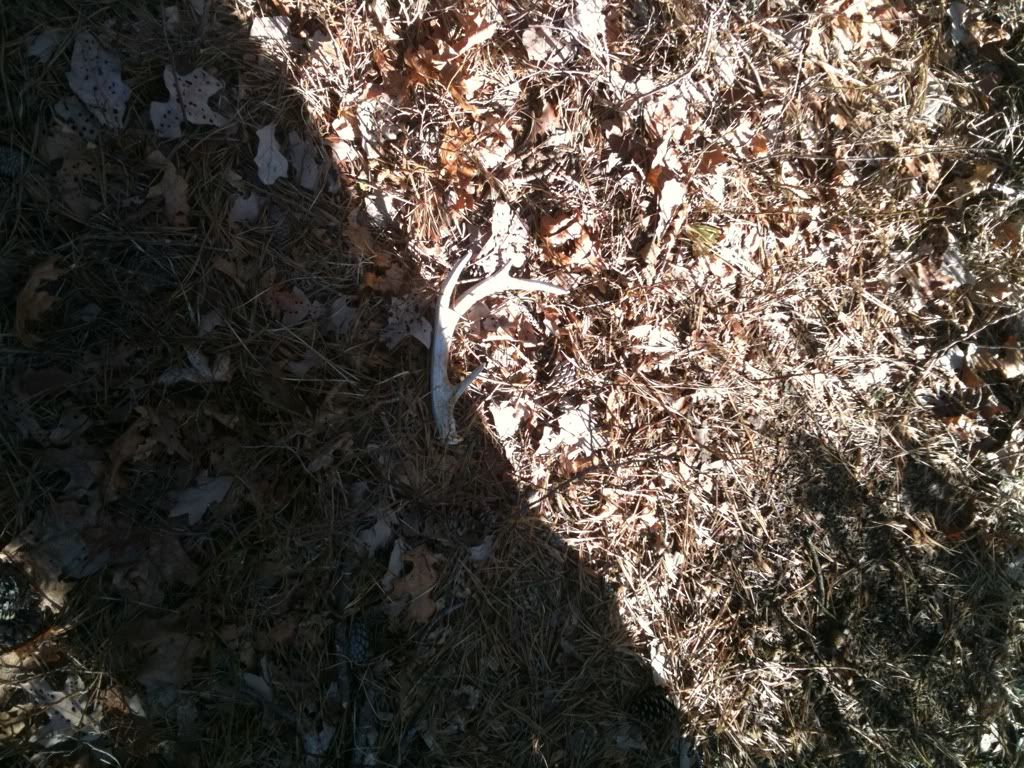 Not long after that i came across another oldie which was a chewed up 5 point side from 2 years ago.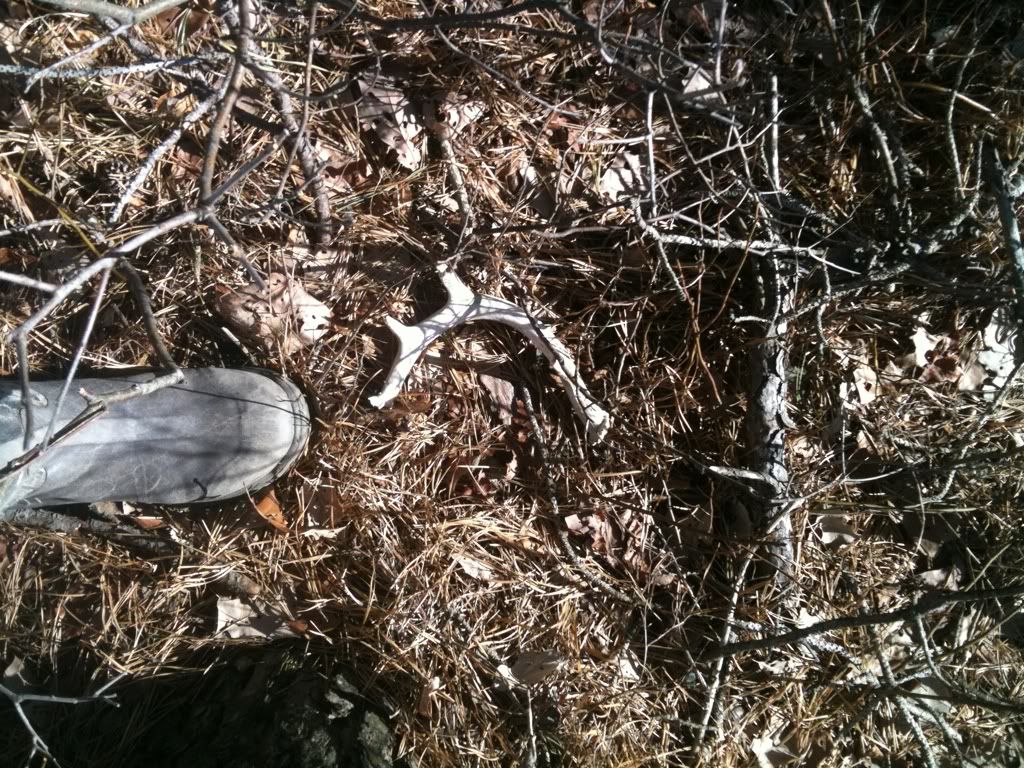 And here they are all together for the day.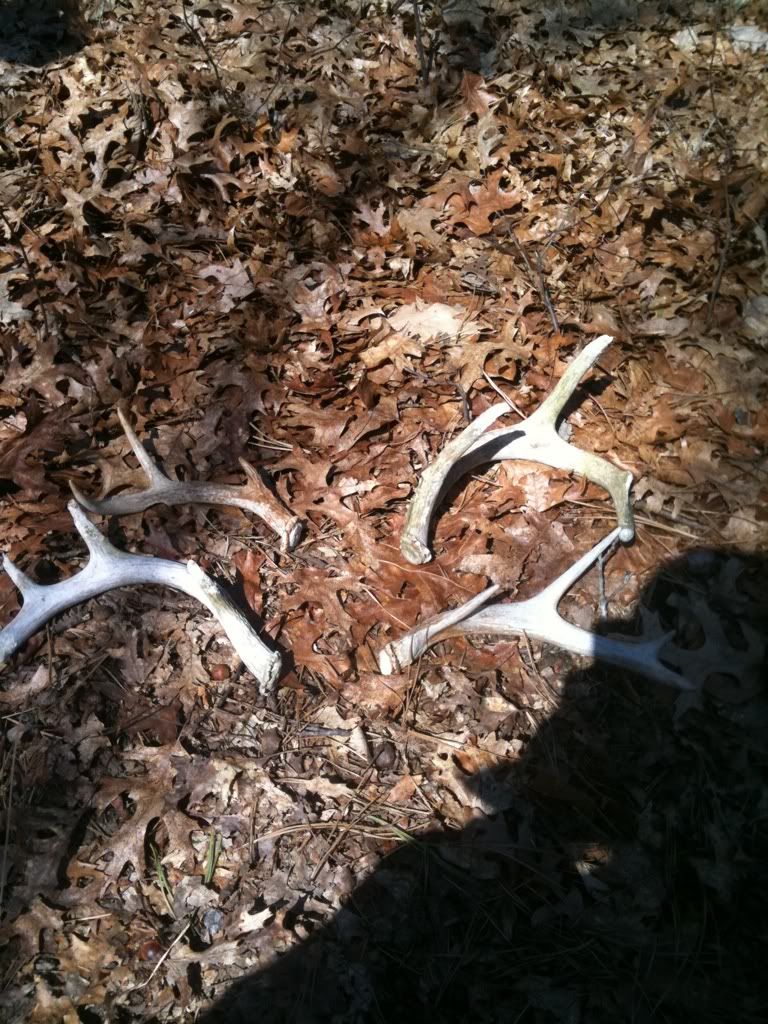 Here is the set that i found the one from yesterday and the one from today.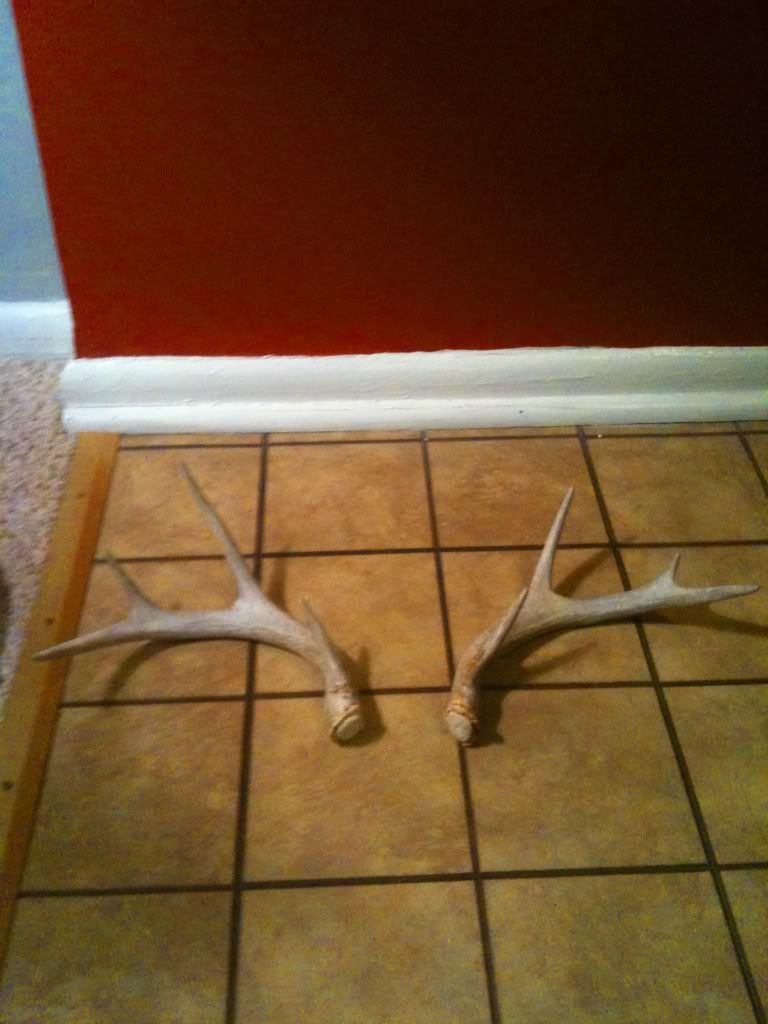 All in all it was a good weekend with me adding 7 more to my collection and mike getting his first shed. Next weekend we are going upstate and have some good spots to look in up there now that the snow has finally melted. Good luck to anybody going out this week!!!
John